Update Features
The hits just keep on coming! Bigger, and more playable than our previous releases, v1.0.15 of The Orville Interactive Fan Experience has more ship, more interaction, more places to go, more bad guys, more performance upgrades, more….well, you get the idea.
See below for some of what's new!
MINIMAP
You asked, we delivered! We added a map to help you navigate the ever-growing ship.   Available in mini and full-screen versions. You can even mark a destination to help you find your way back!
MULTI-LANGUAGE SUPPORT
Thanks to our fantastic fan community over on our Discord site, The Orville – Interactive Fan Experience is now available in additional languages!  We've added French, German, Portuguese (Brazil), Czech, and Hungarian to start, with more planned.  Don't see your native tongue listed?  Stop over to our Discord and volunteer!
ENEMIES ON DEMAND
Think you're pretty good at defending against the Kaylon?  How well do you handle two?  Or five?  Or TEN?    We've added the ability to spawn additional enemy ships from the session host menu.   Perfect for a fun RP session with your mates!
DAMAGE REPAIR
If you find yourself a little worse-for-wear after your Kaylon encounter, we've added the ability for you to repair the ship!  Check the damage control console on the bridge for a list of damaged locations, and then head down and get to work!  Each repaired station will add structural integrity back to the ship until it's 100% and ready to go again!
ENVIRONMENTAL SIMULATOR
After a hard day of adjusting the Dysonium reactor, hugging the donkey, or tinkering with the banana ray, there's no better way to unwind than a good holo-program!
 The Environmental Simulator is now functional, and pre-loaded with three initial programs (Ed's Earth Apartment, the Bowling Alley from A Happy Refrain, and the Leviathan bridge. 
There's also a bonus program that you can unlock with the right code…but you'll have to play detective to find it!
NEW ROOMS, NEW LOCATIONS!
We continue to expand and build out the ship towards our goal of a fully realized, interactive environment. Changes in this version:
Simplified deck labels. Decks are now labeled A-J

Color tone and several materials have been updated to better match the show aesthetic

Lots of new and reworked corridors and stairs let you walk from bow to stern.

To making getting around easier, we've activated the lifts throughout the ship and added some comfy lounge areas to stop and catch your breath.

Mess hall has been relocated to C Deck Aft to match the actual ship's design (vs. previous layout, which matches the shooting set).

Moved Yaphit's quarters and officer/family quarters here, and added a number of additional officer quarters variants to check out.

New offices, break area, Damage Control Room, and an Officers Lounge added to Deck A. Lookin' buff, A Deck!

New multi-level Quantum Control room added aft of engineering, for those who like to tinker.

Space Bathrooms! Now you don't have to hold it like Bortus.

New nebula space location, which makes a nice backdrop for practicing your three-dimensional thinking against the Kaylon
New Original Music
The super-talented Patrick Phillips has composed new original musical pieces for the project, featured in the main menu, battle sequences, and in the environmental simulator.
PERFORMANCE ENHANCEMENTS
We continue to focus on performance, both for users with the latest in graphics technology, and for those who don't.
Improved ray-tracing capability detection and support
New door system and level-loading approach in use throughout the ship.
Fully retired the old, non-performant NPCs.   You'll find a few new (currently invincible) NPC wandering around Deck D.  More changes to come in future versions!
Hundreds of bug fixes and fine-tuning, particularly related to Multiplayer game mode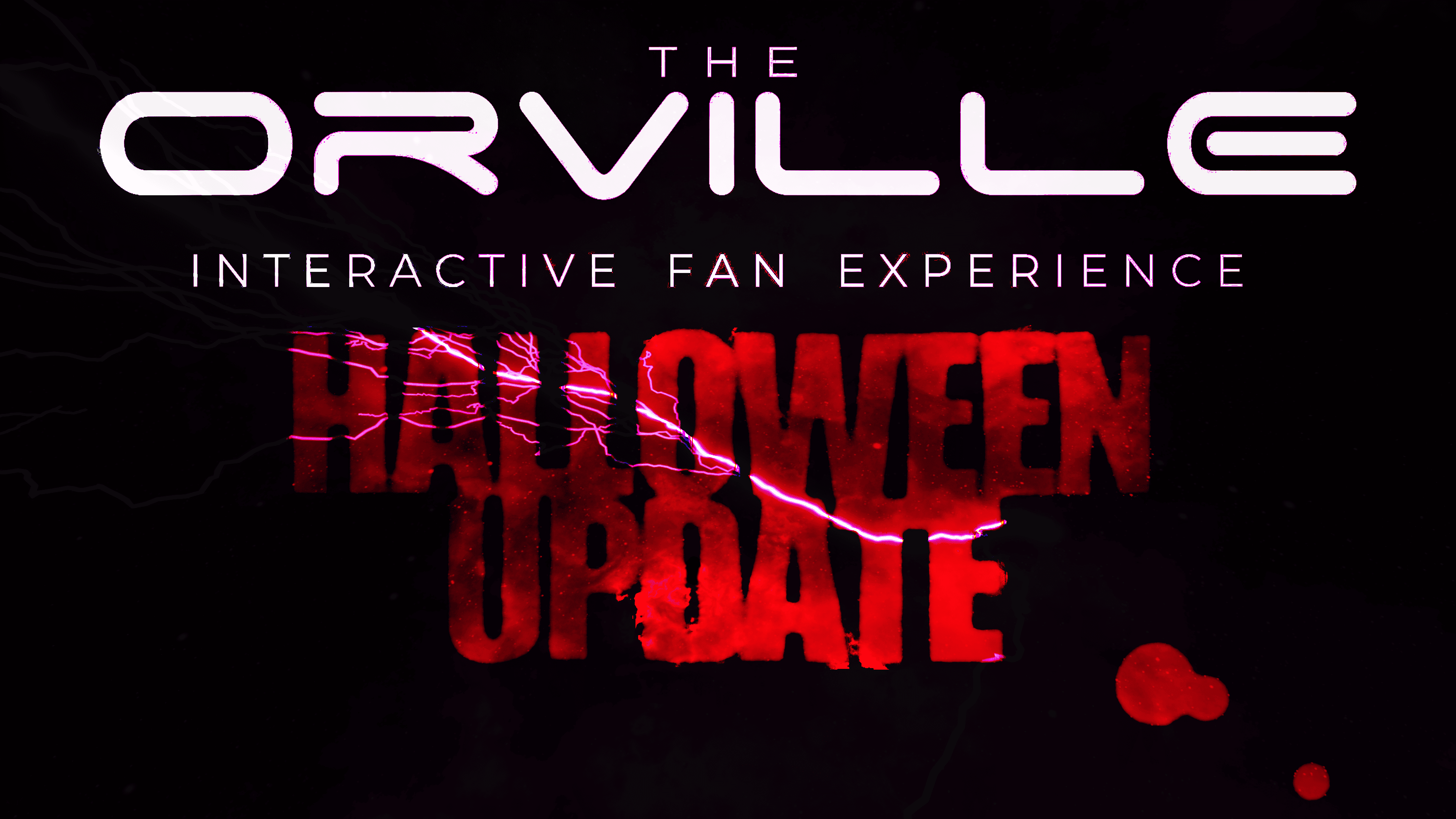 HALLOWEEN UPDATE (v1.0.15.6)
 Just in time for Halloween, we pushed a surprise update to v1.0.15!  We've added a spooky new space location called Tuhroz Ghul, a mysterious entity with an unusual power over the ship, and only one way out.  Are you brave enough to try?
 This experience is best done in Single Player mode.  One word of warning — if you are in any way arachnophobic, stay out of the briefing room during the event!